---
We survived 2020 and things are starting out with a bang~!
(... and by bang I mean like omfg why is the world still burning down right at the start of the year but okay let's not talk about that right now... )
---
Firstly, thank you for always being here with me! Making games just wouldn't be fun without you. And I really want you to be a part of it this coming year~
In the video above, I go over all the things we did in 2020 and what I've learned, which will roll into what we'll be working on in the coming year. There's not much more to say other than please check it out~!
---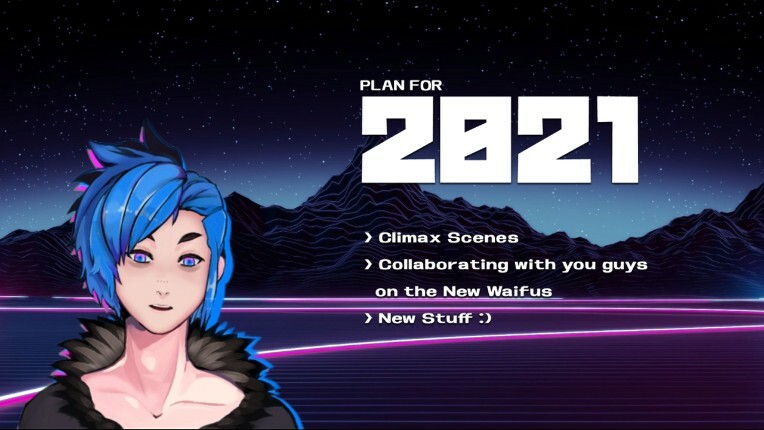 [ What to look forward to~ ]
---
For those who don't have time to watch the 5-Minute video, I'll summarize things here. 
We're at the point where we just need to fill the game out so this is where the Climax Scenes come in. I'll be steadily adding them to the game build but it's good that these scenes are stand-alone so you can enjoy them as we go along :)
---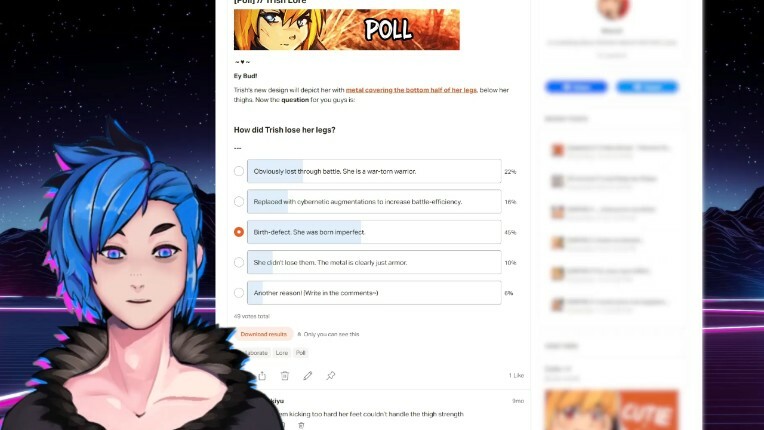 [ I want to collaborate with you guys more! ]
---
I also want to include you guys more in the game-making process so expect more collaboration~ In the same vein as the Lore Polls, we'll be doing the same for the next wave of waifus, so let's make waifus together :D
---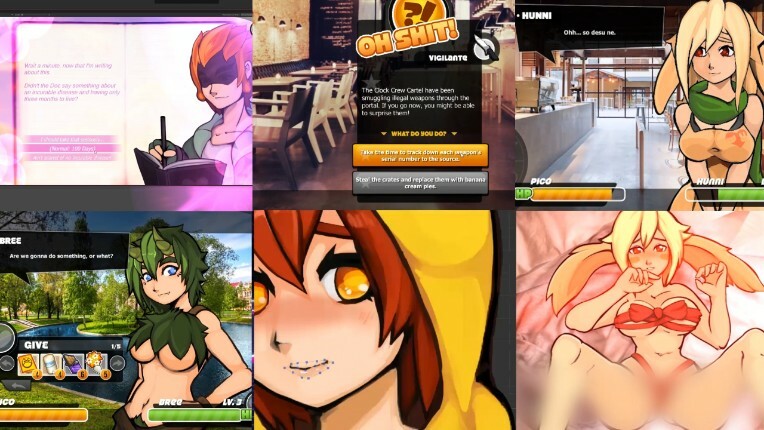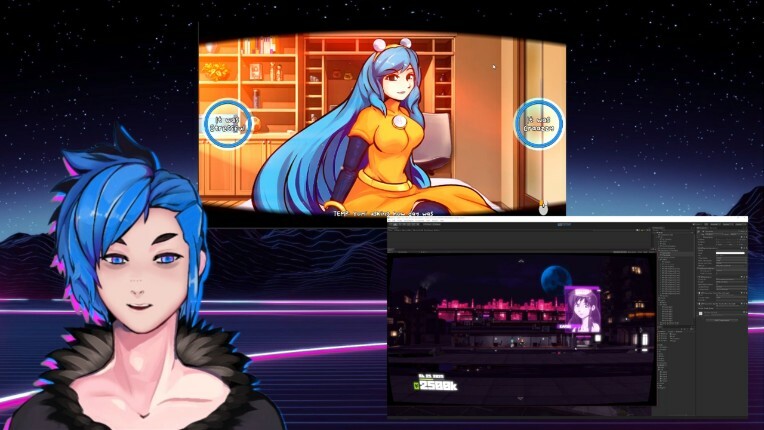 [ What we've done and the new things we're doing! ]
---
And lastly, I want to explore the opportunity to do new things with you as well. It's a completely new year and there's so much we can do :)
So other than that, I'm very excited to get back at it after a good break. I hope your holidays was as enjoyable and relaxing as mine (as much as we can enjoy it in these times) and let's start this year off together!
Much luv~
- Moosh