Hey guys!
We did it, we finished our first month! I'm not gonna lie, it was very terrifying to return back to making games and a lot of this month was figuring shit out. But everyone's been so warm and welcoming that I really couldn't have done this without you... so thank you so much~ Now let's got into it:
The porting of the game to Unity meant a few big questions needed to be answered before we get into making the game for real:
What's the new HD art style for our larger resolution?
Can we do animations with Unity and have sex scenes?
What kind of work will be needed for the port?
I was able to answer the first two questions with the Mona Character Tests. The videos that go in-depth of this process can be found here: Character Art / Unity Animation.
In-short, the original game was 850x550px, so we needed to up-rez a lot of art to get it to HD. And with the new Character Animations we are planning, it was inevitable we needed to remake our girls. Here are some of the new redesigns:
---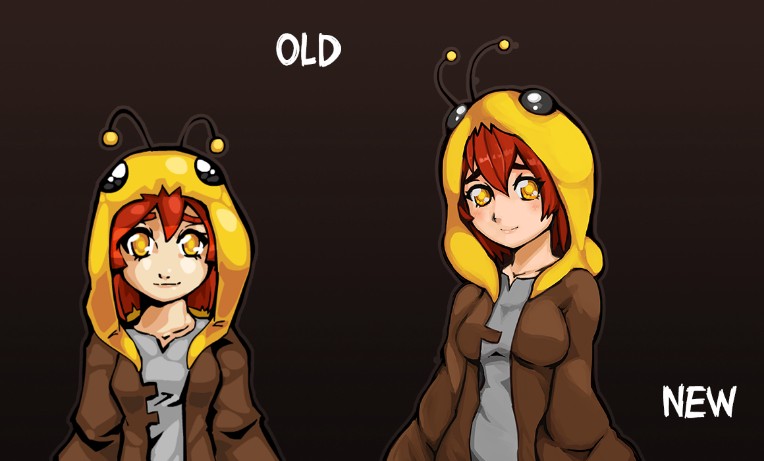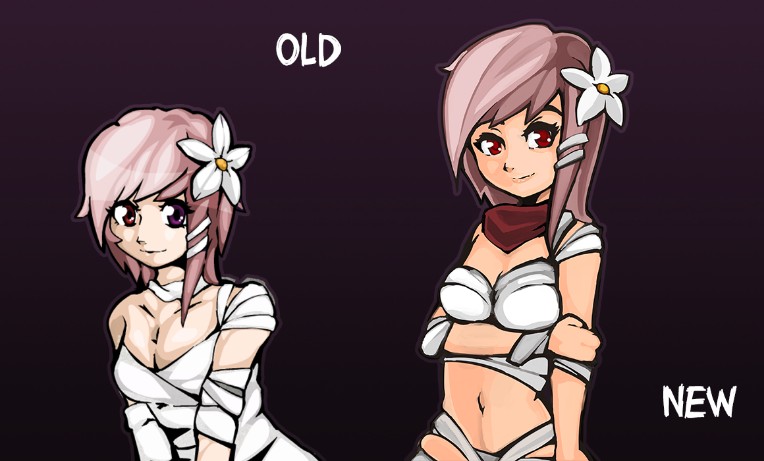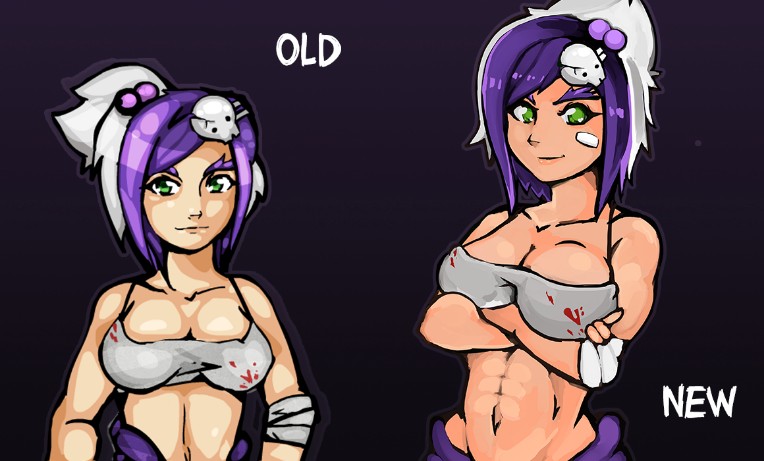 ---
Another big addition we wanted to have in the game was interactive Hentai Sex Scenes. We did some tests on animation and interaction with our Bree Climax Demo: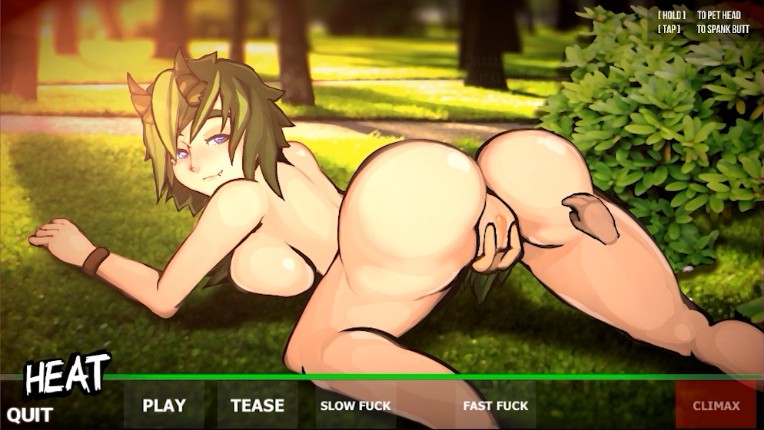 Animated version here: https://imgur.com/a/oqSxVaQ
---
I was also planning to post a Devlog video of the progress of the Unity Port (including the code behind-the-scenes), but unfortunately didn't have time. But it will be the next thing on the list.
We still have lots to do, but we're getting there!!
Much luv~ <3
- Moosh